The Games of the XXXI Olympiad as known as Rio 2016 is one of the biggest multi-sports events will take place on August 5th, 2016 in the heart of Brazil, Rio Di Janeiro with participating total 205 countries with at least one athlete from each country. "Viva Ua Paixão", the axiom in Portuguese is the motto of this year's Olympics which means "Live Your Passion". A total of 28 and 41 disciplines with 306 events including athletics, swimming, football, martial arts, weightlifting, and wrestling games will be held in Rio this year.
New Sports of this year Olympics
This year, the two new Olympic Games are Rugby Sevens and Golf. The executive board approved Rugby Sevens, a seven-player rugby sport based on a majority of votes. On the other hand, baseball, roller sports, and squash have been removed. International Gold Federation supported and influenced to support Golf's involvement in Olympic Games along with Tiger woods and Annika Sörenstam who also showed their support in Rio 2016.
Infrastructures and Venues
The events will be held at 18 venues; several events will take place in the four geographically separated Olympic clusters. The four clusters are Barra, Deodoro, Copacabana, and Maracana. The biggest venue based on the seating capacity is Maracana Stadium aka Jornalista Mario Filho Stadium with seats of 74,738 persons who will experience the biggest sports event. The stadium will be hosting both of the opening ceremony and closing ceremony of Rio Olympics 2016 as well as the final match of Football. Also, there are about 5 stadiums outside of Rio where Football matches will take place are Belo Horizonte, Brasilia, Manaus, Sao Paulo, and Salvador. The largest Olympic of the history will include seventy thousand tables, eighty thousand chairs, sixty thousand clothes, twenty-nine thousand mattresses, six thousand televisions, and ten thousand smartphones.
Quick Facts of Summer Olympics 2016
The facts you need to know about Rio Olympics 2016 –
The opening and closing ceremonies will be held at the Maracana Stadium
This is South America's first Olympic Games
Until today, summer Olympics took place 27 times (16 in Europe, 6 in North America, 2 in Oceania, and 3 in Asia)
10,500 athletes and 205 countries will take part in this year.
Golf and Rugby will be returned after significantly 112 years and 92 years as New Sports.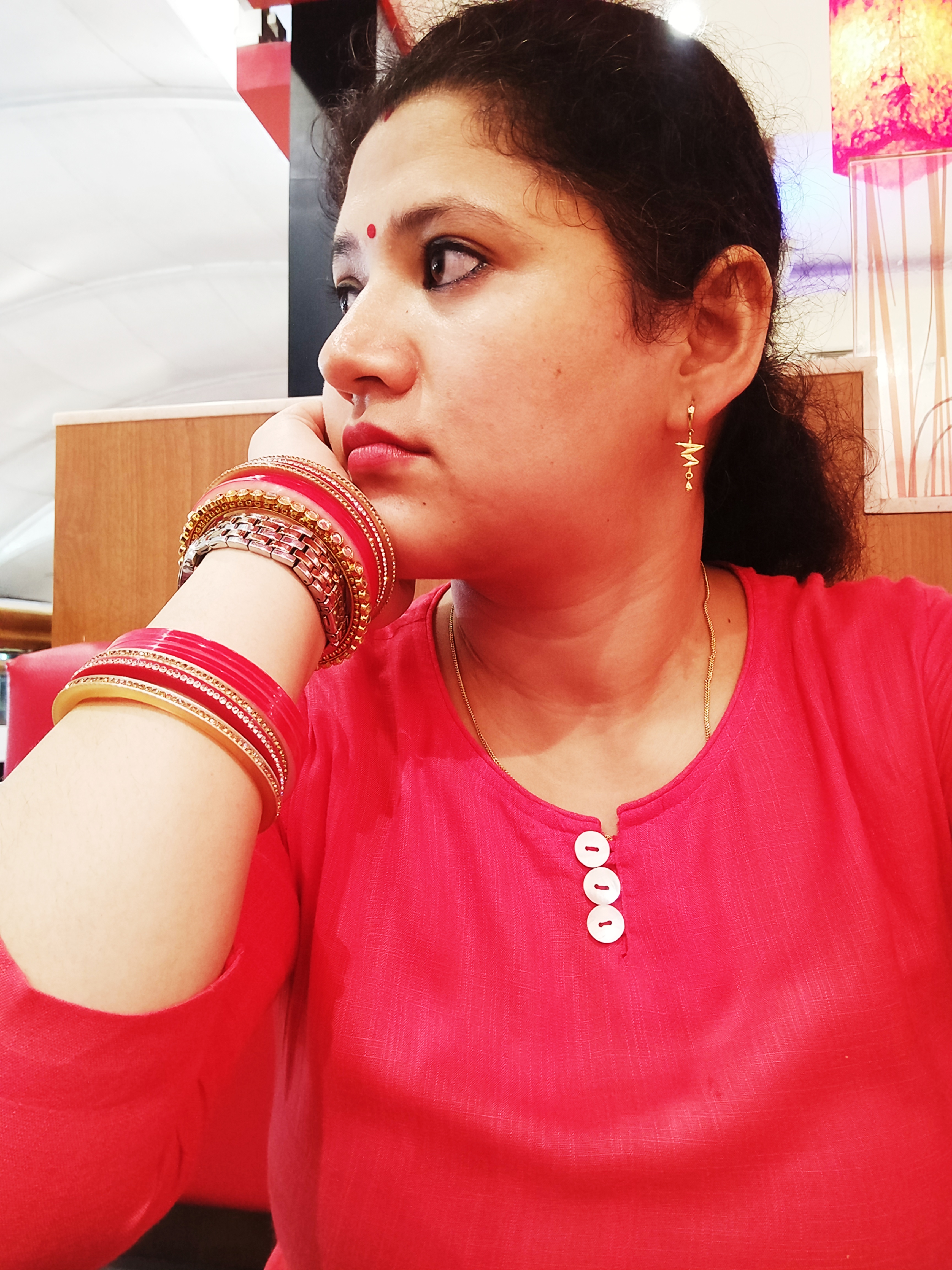 Latest posts by Reena Rawat (see all)