Education after 12th starts with getting an Undergraduate degree and then a Postgraduate degree. Every stage of education requires an Entrance Examination to be cleared to get admission into respective colleges, for Undergraduate degree in Engineering the most prominent Entrance Examination is JEE Advanced Results gets a candidate admission into IITs and NITs and for Post-graduation degree in Business Management the most prominent exam is CAT 2018 Exam, and another important exam is CMAT and we will discuss it further.
CMAT is a National Level Entrance Examination organized by All India Council for Technical Education (AICTE). It was first conducted in 2012 and was held twice in a year until 2015. Now the pattern has changed and AICTE pronounced to hold it every year.
ELIGIBILITY
 The aspirant should be a graduate in any discipline.
Final year students graduating in the year 2017 are also eligible provided that, the results are declared prior to initiation of admission for 2017.
There is no age constraint for CMAT Examination.
The candidate must be a citizen of India.
HOW TO APPLY
CMAT provide only online registration. To apply, candidates must log in to Official website of CMAT Link: http://www.aicte-cmat.in/College/Index_New.aspx
You must upload your scanned photo while registering. The dimensions of the photo must be 140(width) x 160(height) (file size <= 60Kb)
You must upload your scanned signature while registering. The dimensions of the photo must be 90(width) x 60(height) (file size <= 30Kb)
A valid mobile number and e-mail id as all information will be sent to these.
A valid Credit or Debit card for online payment.
For offline payment, you need to print 3 copies of challan (generated online) and deposit the cash in any SBI branch the very next day after challan generation.
64 Test centers are provided, and you must select 3 preferences.  Allotment will be based on "First come, first served"
PATTERN
The questions are divided into 4 sections Quantitative technique & Data Interpretation, Logical Reasoning, Language Comprehension, General Awareness.
There is no specific syllabus mentioned by the Authorities.
Each section contains 25 questions and the total number of questions is 100.
Each Question carries 4 marks and 1 mark will be deducted for each wrong answer.
Candidates are not allowed to bring any sheets to the exam hall. Scratch sheets will be provided at the exam hall, which should be left at exam hall after an exam.
There will be no break in between once the exam is started.
The Total duration of the test is 3hours (180 minutes).

Self-attested copy of Admit card with recent passport size photo pasted on it, along with an original ID proof should be brought along with you to the exam hall.
SC/ST/PD candidates must bring valid Attested certificates along with the original.
TEST CITIES:
| | | | |
| --- | --- | --- | --- |
| Agartal | Davangere | Jodhpur | Panaji |
| Ahmadabad | Dehradun | Kanpur | Patna |
| Ahmednagar | Delhi | Kochi | Pune |
| Allahabad | Dhanbad | Kolhapur | Rajkot |
| Amravati | Dharwad | Kolkata | Raipur |
| Amritsar | Durgapur | Kozhikode | Ranchi |
| Aurangabad | Gulbarga | Lucknow | Shimla |
| Bangalore | Gurgaon | Ludhiana | Srinagar |
| Bareilly | Guwahati | Mangalore | Surat |
| Bhavnagar | Gwalior | Meerut | Trivandrum |
| Bhopal | Hyderabad | Mumbai | Udaipur |
| Bhubaneswar | Indore | Mysore | Vadodara |
| Bhuj | Jabalpur | Nagpur | Varanasi |
| Chandigarh | Jaipur | Nasik | Visakhapatnam |
| Chennai  | Jammu |  Navi Mumbai | |
You can Also check out more information about this exam in Getmyuni portal.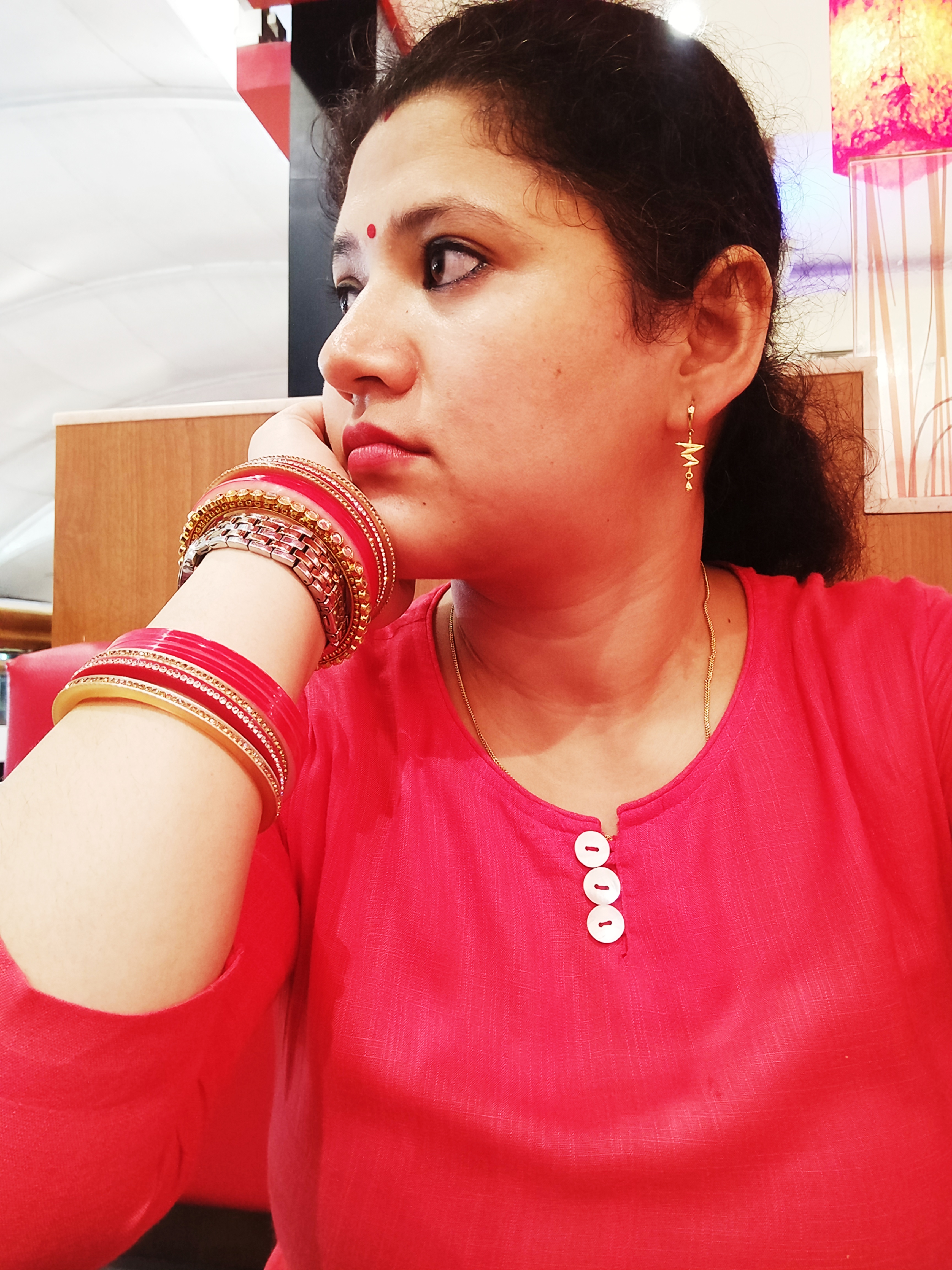 Latest posts by Reena Rawat
(see all)