Kickass Torrents (KAT)'s owner- Arrested for criminal copyright infringement and money laundering
Nobody could have thought that Kickass Torrents owner Ukrainin Artem Vaulin can be behind bars under case of criminal copyright infringement and money laundering. The 30 year old owner of world's most popular torrent sharing site is in a pool of trouble all thanks to his totally correct purchase viaiTunes.
Fate of the Owner
Ukrainin Artem Vaulin faces charges of illegally reproducing as well as distributing hundreds of millions of copies of movies, TV shows, video games, and music albums totaling whooping sum of more than $1 billion. The US now wants to extradite him.
KAT boasts of more than 50 million monthly visitors. It is as per statistics 68th most frequently visited website on the web. The company began operations way back in 2008. Seven KAT domains have been named in complaint. These have been forfeited on account of their role in promoting piracy. Verisign plans to seize the .com and .tv domains. Presently, Kickass Torrents is still operational, via the wide array of proxy services which support it. However, this will soon come to an end. Both Apple and Facebook have helped burst the bubble for this popular torrent sharing site. A 48 page criminal complaint has been filed with U.S. District Court in Chicago.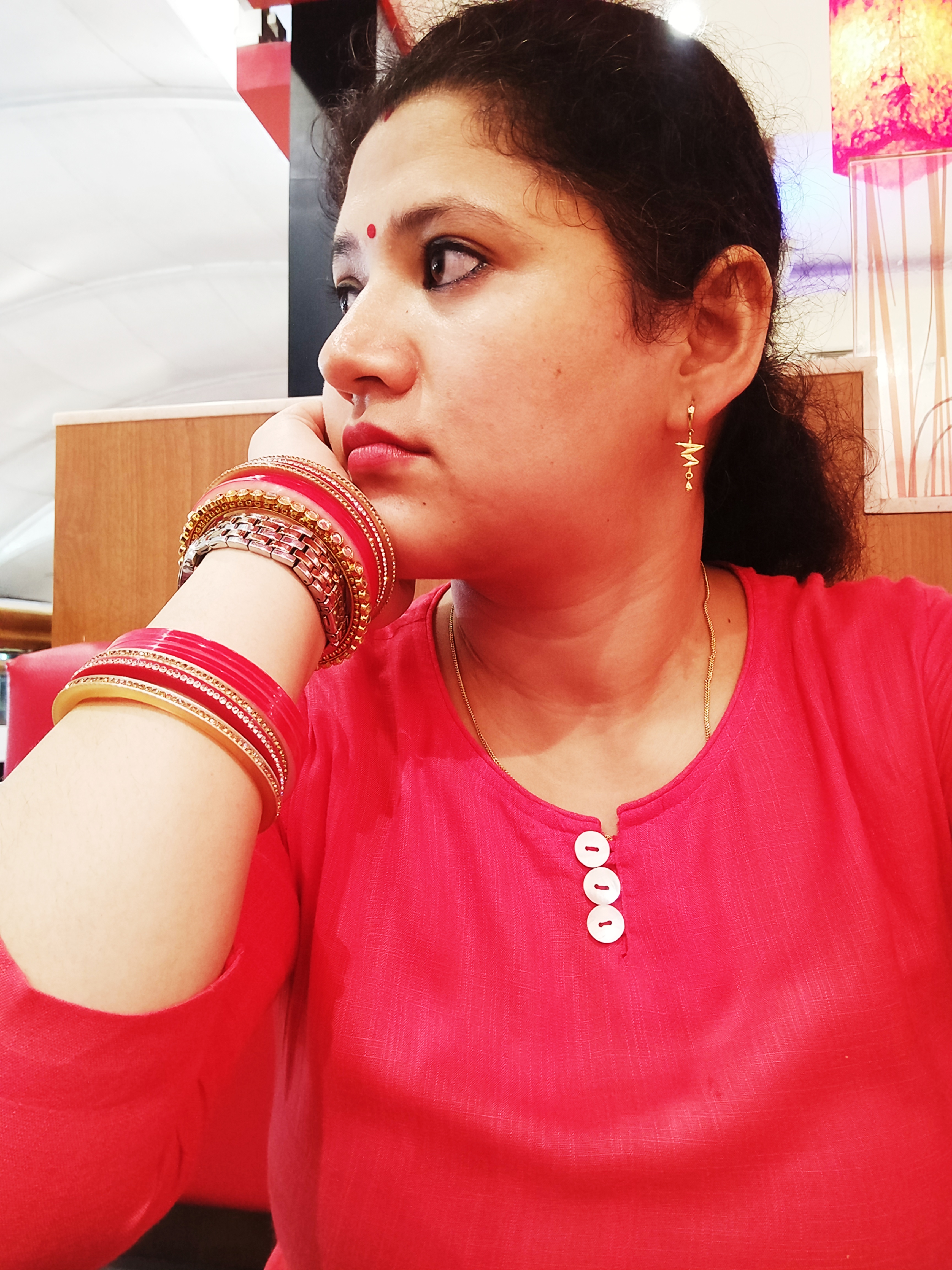 Latest posts by Reena Rawat
(see all)