India is a land of beauty. Natural beauty is there in each corners, but alongside to that is the excellent historical palaces, forts and stories. Make your honeymoon trip the most memorable one for you by choosing the right spot from the below mentioned five spots.
If you've finally decided on "shudh desi romance" and stuck to India for your honeymoon- let me tell you this: you haven't settled for anything less! So, stop fretting because you're open to a multitude of choices and each tops the other.
We're presenting you with this one-hell-of- a list of the top honeymoon places in India, that'll kick your wanderlust into a full throttle. Get down to narrowing your choices and even if you can't, why worry. After all honeymoon trips are meant to be a lengthy affair.
GOA
• Goa – The first choice might be the most common honeymoon spot and that is definitely Goa. If you are a fan of parties and fun, then Goa is the best place for honeymoon.
MUNNAR
• Munnar – If you love to stay out of everything and stay calm and relaxed, the best solution for your honeymoon is Munnar of Kerala. Enjoy the land of water and fresh air and find the rhythm of nature from the house boats.
GULMARG
• Gulmarg – Think of the luxury in your honeymoon trip. If you cannot give it the best shape, the right way to shape the dream is in Kashmir. There is no better place than Gulmarg for honeymoon, filled with natural joy and excellent luxury.
UDAIPUR
• Udaipur – If you love the classic places of India and have a dream to make your honeymoon in such a spot, Udaipur, the white city is one of the best spot for you. The city with the great white fort, filled with ivory gems is worthy for your visit.
NEIL ISLAND
• Neil Island – Neil Islands of Andaman is another nice place with blue sea surrounding your dreams all the time. This is again a nice place for newly married couples. They will enjoy the warmth of each other under the umbrella of Nature god herself.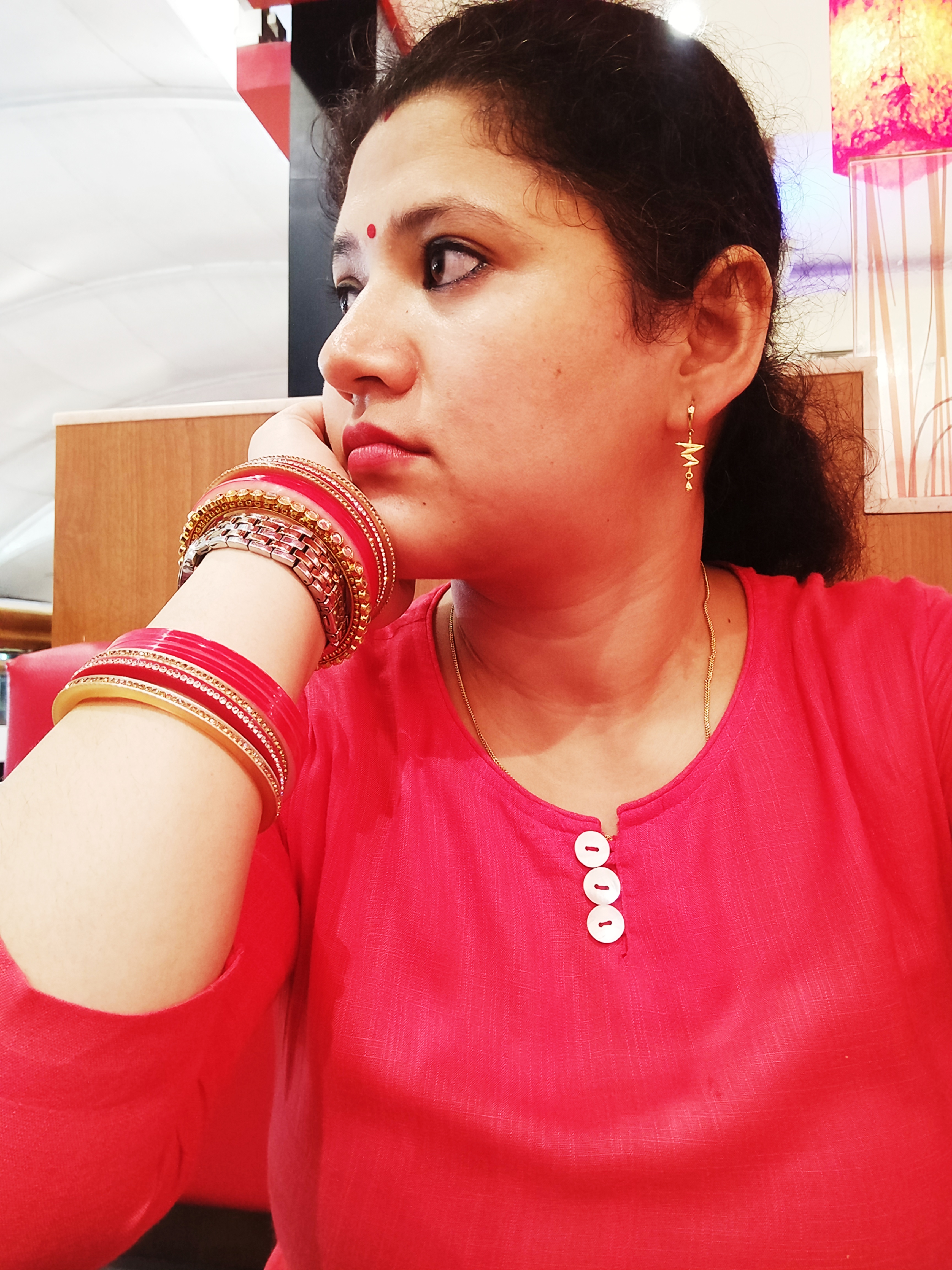 Latest posts by Reena Rawat
(see all)