Many life insurance plans are designed to give full coverage for a specific term. If you have heard about endowment policy, then you must be known that it is a life insurance contract. Typically Endowment Policy is a life insurance plan organized to pay a lump sum on the death of the insured person.
Endowment policy has many benefits, and typically the maturities of an endowment policy are after ten, fifteen or twenty years upto a specific age limit. This insurance cum investment plan provides protection and also save your money. Investing in an endowment policy is risk-free, and it also offers a steady amount as long as the premium is paid. You can protect and secure the future of your family by opting for an endowment policy. The policyholder gets an absolute relaxation in case he passes away due to any critical illness or accident.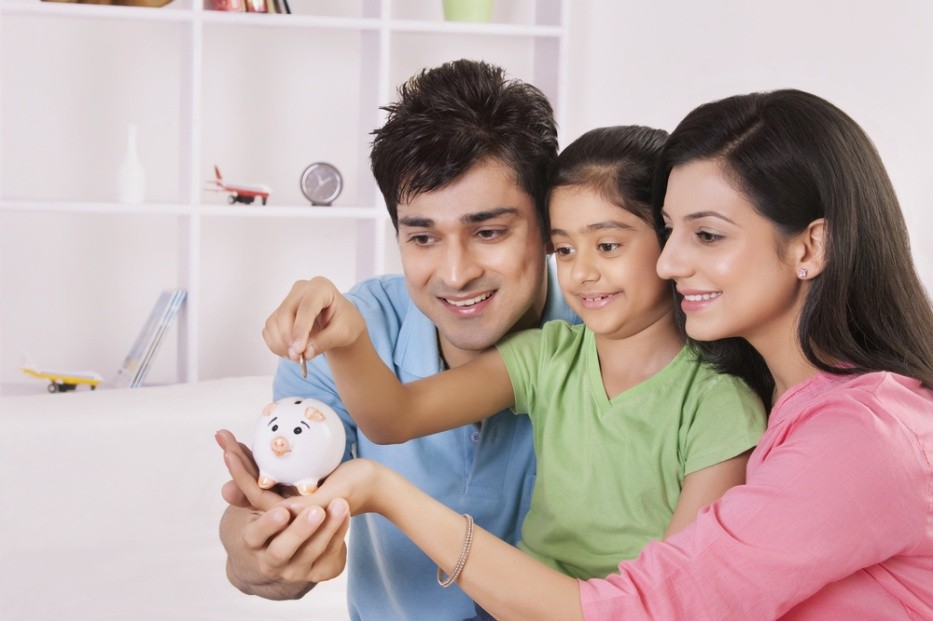 With the regular investment in an endowment policy, the policyholder can receive advantages like retirement, purchasing a house and funding his/her children's education and other essential things while having added benefits of life coverage.
Endowment Policy offers many other benefits, including life coverage. This policy ensures maturity benefits if the policyholder outlives the policy term. Investing in such a policy is long-term, risk-free and hassle-free.
Benefits of Endowment Policy
Maturity Benefit – The most significant advantage of investing in an endowment policy is that you receive a substantial amount at the end of the term after your policy matures.
Death Benefit – The money is given to your loved ones in case of your untimely death. This ensures that your family will be financially stable even when you aren't around.
Tax Benefit – The premium that is invested in an endowment policy can be exempted from the tax deduction.
How does it work?
Like any other insurance policy, you need to pay the agreed premium amount monthly, quarterly, half-yearly or yearly, depending upon your preference. One section of the premium amount will be invested in shares, bonds or other fixed-interest investments. The other section is used as life assurance. This depends on your age and the period of the endowment plan.
Risk & Returns
Endowment policy guarantees a return of a certain minimum amount. Also, you cannot claim compensation simply because the value of your investment drops. Your money is safe in an endowment policy except in the unlikely event of the company facing a major financial crisis.
Talking about certain charges, as endowments are long-term investments, you might have to pay penalties or charges if you wish to get out early.
Remember to buy an endowment policy from a trusted company. If you still aren't sure about getting an endowment policy, make sure that you get the correct financial advice. I hope this article helps you solve all your doubts regarding an endowment policy.