कैसे करे दुर्गा की उपासना?
Navratri is a Hindu festival that is basically dedicated to the worship of hindu Goddess "Durga". Symbolizing the victory of Light over Darkness, good over Evil, and Positivity over Negativity, Navratri invokes the 3 forms of Mother Goddess – Durga, Lakshmi and Saraswathi.
How often we forget to remember and honour the feminine aspect of all omnipotent God? How true the fact is that masculine is never whole without the feminine and the Yin is complementary to Yang! These sacred nights bring a the moments when one can contemplate on the feminine aspects one's soul and meditate on Mother Goddess.
Read More>>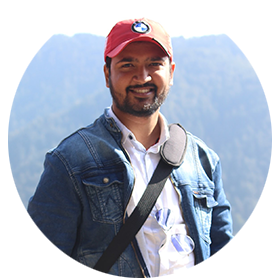 Amit is the founder of YoursNews. This is a next generation blog, proved that blogging is an art; focus on valuable ideas and genuine stories, rest everything will fall into place.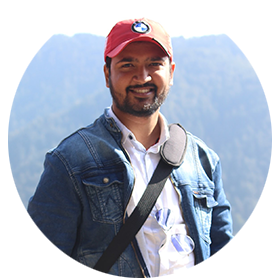 Latest posts by Amit Kumar (see all)