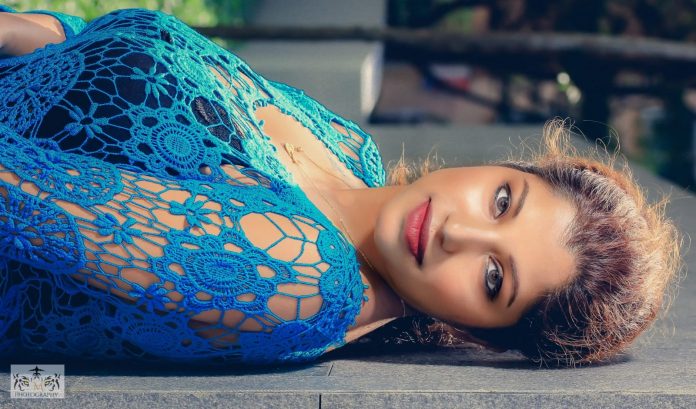 Sujata Ghosh is an aspiring model of Indian ethnicity based in Singapore.
She has participated in modelling events such as:
1 Ethnicity the fashion show, Singapore 2020
2 Fashion Show for De Star international events, Singapore 2019
3 Promotional video for "KarwaChaunth" for Venetian Hair & Make-up 2019
4 Fashion Show for Bengali Association of Singapore 2018
5 Make-up model for Cosmopros Academy 2018
She wears multiple hats of an accomplished performance artist, visual artist, home maker, a mother and has also worked as a primary school teacher.
Her reportoire of performance arts includes
Dance presentations for cultural organisations such as People's Association, Bengali Assocication of Singapore, Indian Heritage Centre & Tagore Society.
Choreography & training for primary school children as a part of Parent Support Group activities
Dance teacher tasked with training Grade 9-12 students in a school in India
She has participated in visual arts events such as:
A4A fund raiser charity event supporting young cancer patients- Acrylic on fabric, 2018
Art exhibition, Swathi Thirunal festival, organised by eminent performance artist Santa Rathi, 2017
Anonodomela art gallery by Bengali Association of Singapore 2018
Art exhibition, Sudeshna Euphonies, Esplanade 2017
UOB art competition, 2016
She is open to exploring opportunities in the modelling arena and can be reached on the follwoing coordinates: Mail: [email protected]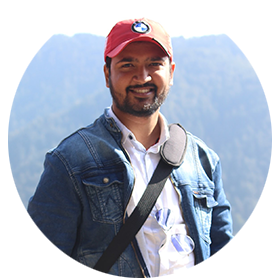 Amit is the founder of YoursNews. This is a next generation blog, proved that blogging is an art; focus on valuable ideas and genuine stories, rest everything will fall into place.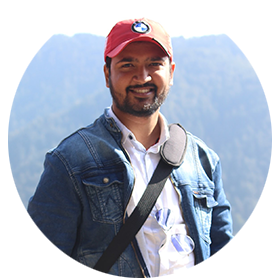 Latest posts by Amit Kumar (see all)