The dolphin later died after being out of the water for too long
Wildlife tourism has become an area of increasing concern.
A dolphin died after it was taken from the sea and paraded around a beach so tourists could take selfies with it.
Pictures have emerged of the small mammal on an Argentine beach being handled and passed between tourists like a trophy.
Moments later, the dolphin's lifeless body can be lying on the sand.
The small dolphin surrounded by dozens of people on the Argentine beach

The La Plata dolphin, also known as the Franciscana dolphin, was found on the beach resort of Santa Teresita in the north-eastern Buenos Aires Province.
Its thick, fatty skin provides the animal with heat, so removing it from the water can cause the mammal to rapidly dehydrate.
Wildlife charities said that the dolphin's death highlights the need for better public awareness as to how wildlife should be treated.
Alyx Elliott, Head of Campaigns at World Animal Protection, said: "This is a tragic and senseless death which is sadly indicative of some people's focus on obtaining a perfect animal selfie rather than thinking of the animal's welfare.
"If you can pet it, ride it or take a selfie with it then the animal is likely to be suffering.
"Wild animals belong in the wild and the beachgoers should have immediately called for help in returning this poor baby dolphin to the ocean, not passed him around like a photo prop."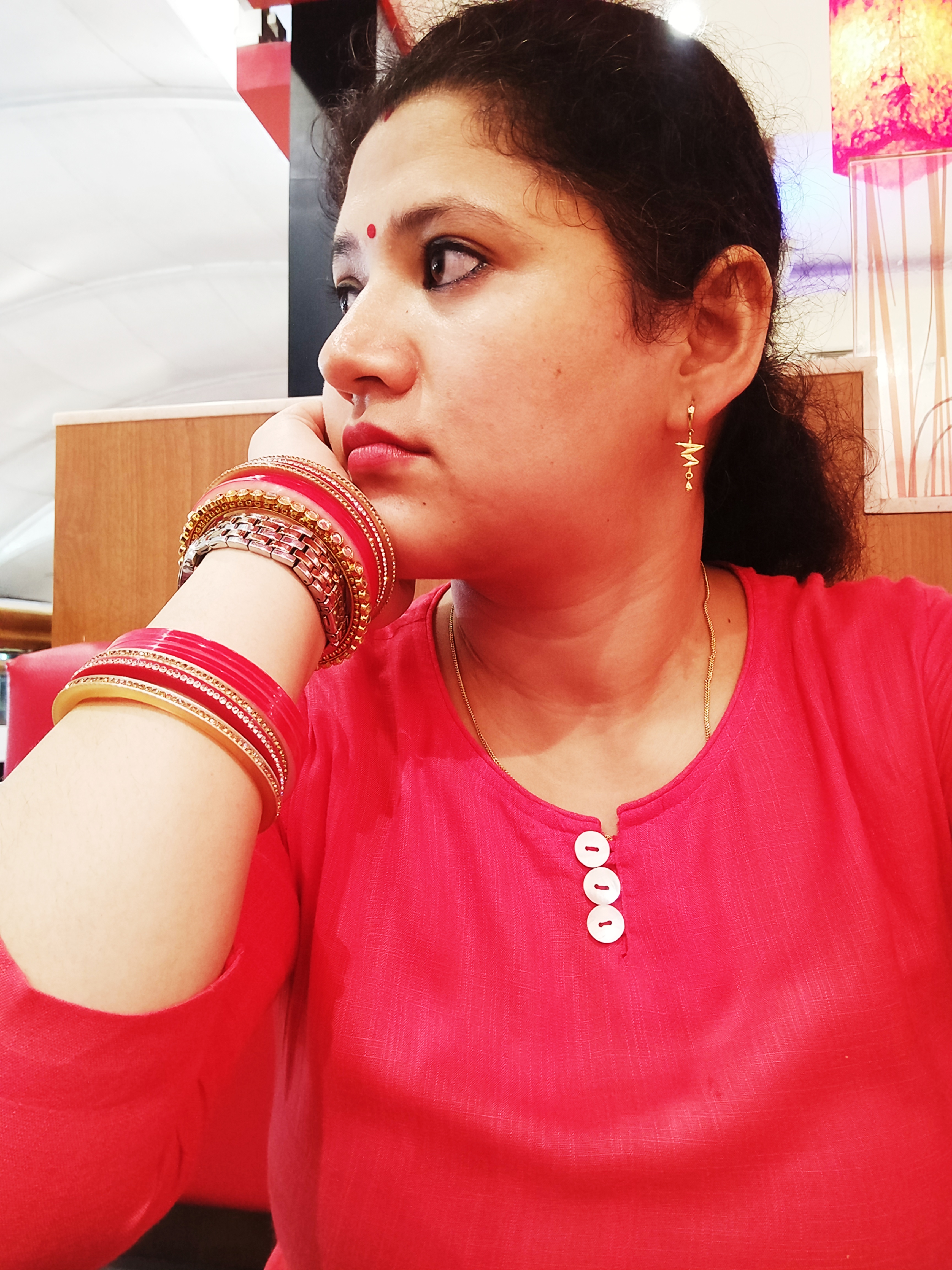 Latest posts by Reena Rawat
(see all)