If you want to think out-of-the-box and want to do something creative in your life, you can choose interior designing as your career. Do you get attracted to the designs of the high-end interior designer in India? Have you followed their works? You must be getting amazed to see how brilliant they are in the consecutive field.
If you have also dreamt of being a big name in the industry. How can you make the successful? Obviously, you must have a great aesthetic taste. But, there is something more than you should need to know to be the leading interior decorator of the country. Step outside of your comfort zone, have ideas about fabrics and colors and design your career to be one of the leading interior designers in the country. What are the essential traits one must have to be the best interior decorator? Read on to know more-
Intent Love for Decorating
This is the primary criteria for being a great designer. You must have the eye for beauty and decoration to be a leading designer. Once you have that feeling for decoration, you can apply that sense along with your educational learning while working.
Listen Carefully
While people hire interior decorators, they rely on them for their sense of decoration. But, as an owner of a house, your client will definitely want to keep his/her personal touch in their house. You must have the capacity to listen to their points carefully and try to implement their suggestion in your design. If they are going wrong, you need to make them understand your point of view and that's why you should also listen to them minutely.
Creativity Is Must
To be a high-end interior designer, you should be unique in creating your style. Whenever you follow some great designers, you must have seen every one of them has a different working style that has become their identity. If you want to work in this industry and that is also for a long time, you should be creative enough and keep your special touch while designing your clients' house.
Must be Knowledgeable
While designing, you should use the diverse style of designing in every room of your client. Obviously, the decoration of a bedroom won't be like that of the hall. You should provide different styles of designing for each room of your clients. Your interior decoration must be an amalgamation of your knowledge of aesthetics, technics, and styles.
You Should Have the Ability to Multi-task
Interior decoration is not only about decorating a room. You have to keep engaging contacts with those from whom you can buy essentials you are going to use for decoration. You need to work with the delivery schedules of materials, keep contact with other workers and delivery the project within the deadline. In simple word, you have to do multi-task to be a good interior decorator.
So, these are the traits one must have to be one of the leading high-end interior designers in India. Go through the stories of the successful ones and you will surely be motivated.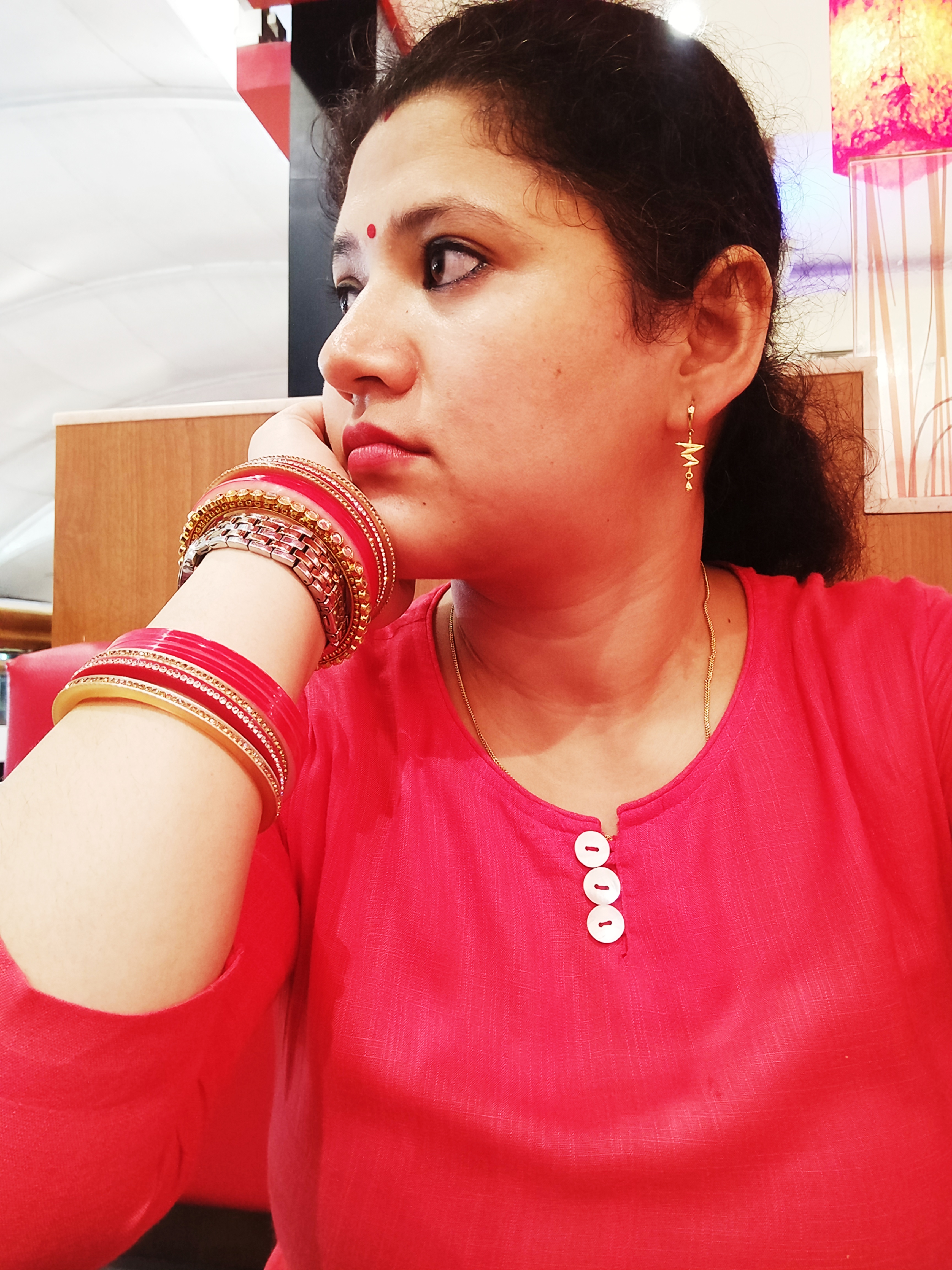 Latest posts by Reena Rawat
(see all)