Ex Bigg Boss contestant and also the ex-wife of  Yuvraj Singh's younger brother, Akanksha Sharma, continues to play dirty against the Singh Family as she just filed a Domestic violence case against them for Mental and emotional harassment in a  court here in Gurugram.
As per her lawyer Swati Singh Malik, She was waiting for the "right" time and the time is here now as the court date is set for Oct 21 which is also the date for the first hearing.
Is it the right way to get publicity?
On the other hand, Akanksha's mother in law Shabnam Singh also filed a case against her for the recovery, mainly for the precious jewelry that she has gifted to her "Ill-Mannered" ex-daughter in law.
Whatever may be the case, dragging our very own National star Yuvraj Singh in this dirty controversy can't really be justified when the whole world swears by his genuinely as a good human being.
Moreover, this is the same Akanksha Sharma who kept on talking foul against her ex-husband and mother in law in the big boss house while she was a part of the reality show. Also, she clearly said that Yuvraj was never a part of all this controversy and she respects him as a person to the core.
She even wished him on his marriage with all the good words but no one knows what happened to the lady suddenly which pushed her to bring our National hero to disgrace. This certainly gives signals about her approach towards getting cheap publicity over the issue!
Well whatever may happen going forth on this saga, we will keep you updated on all the news regarding this "Dirty Picture" claim by her on our Sixer king.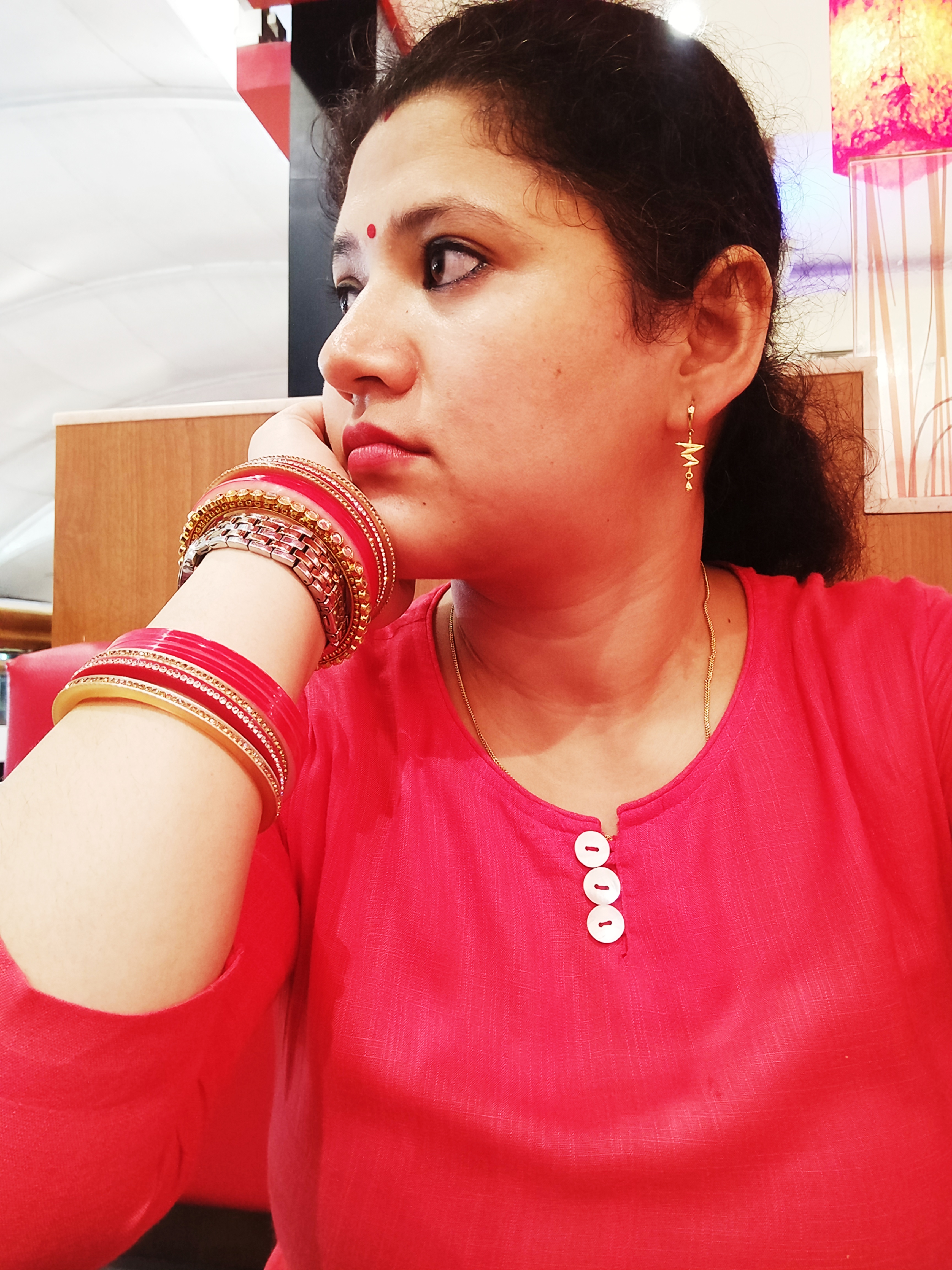 Latest posts by Reena Rawat
(see all)