Long gone are the days when undergraduates just pursued generic MBAs. Now the time is of specializations. Looking at the diversity and competitiveness in the business sector, the education industry has introduced various MBA specializations catering to particular areas for management. One of the front-runners of such specializations is MBA in Energy Management.
As per the reports of the International Energy Agency, the energy consumption of the world will increase by 30% by 2040. Thus, there is an imminent need for professionals who can manage the energy industry to accommodate the extraordinary growth. In the light of these reports, MBA in Energy Management comes as the best option to take a big leap in the power sector.In case you are interested in this course and wish to get in-depth details about this course, you have reached the right spot.
This article details everything you need to know about MBA in Energy Management and how it is no less than a big leap in the power sector.Take a look!
What is MBA in Energy Management?
As the name suggests, this two-year program aims to help students learn about the energy sector and how they can manage and optimize the resources.It also involves the study of production of energy through natural resources. Students who have done their MBA in Energy Management are also required to look for untapped areas in the power sector for better growth and profits.
Subjects Covered and Skills Gained
Here are some of the common topics and subjects that are covered in MBA in Energy Management:
Power Economics
Hydro & Nuclear Power Resources management
Energy Power Trading & Network Administration
Power Transmission and Distribution
Marketing Management
Fuel Resources and Technology & Management
Distribution Automation and Smart Grid
Solar Energy- Economics, Technologies & Regulation
Supply Chain & Logistics for Power Industry
Global Energy Business
Power Sector Structure & Functioning
Financing Energy Sector Projects
Wind & Alternative sources of Energy
Energy Law & Policy
Eligibility
Not everyone can pursue MBA in Energy Management. You will need to qualify on the following eligibility criteria:
Minimum 50% marks at Higher &Senior Secondary level (10th& 12th)
A bachelor's degree with 50% of aggregate marks in the relevant subject from a recognized University
A valid score in CAT/GMAT/XAT/SNAP/CMAT.
Some colleges also conduct their entrance exams followed by a group discussion and personal interview to select students.
Scope and Opportunities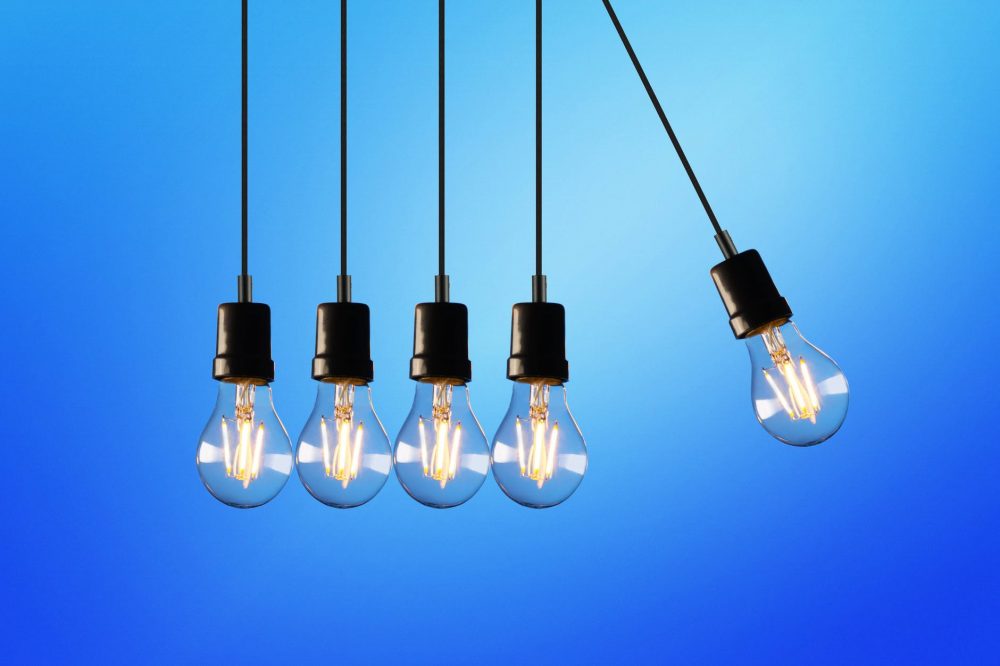 India is one of the largest primary energy consumers in the world; thus, there is a huge need for strategies, finance, logistics and workforce to control the booming power sector. Today, there are plenty of national and international companies on the Indian subcontinent aiming to make it big in this ever-increasing industry.
This is one of the major reasons that professionals with a degree in Energy Management are required to lead the sector. After completing your MBA in Energy Management, you will be eligible for jobs in profiles ranging from Sustainability Manager, Pricing Analyst, Energy Auditor, Project Performance Analyst, Director of Operations and many more.
Top Recruiters and Pay Scale
There's no doubt that the power sector is a booming field with vast opportunities. Big companies are always on a hunt for good candidates,and if you keep up to their expectations, you'll be surprised with the flourishing job offers you'll get. In case you don't know much about the top recruiters in the power sector who hire from universities like UPES, then take alook at the list below:
Sun Edison
Tata Power
Lanco Infratech
NTPC
Reliance Power
National Power Corporation of India
Damodar Valley Corporation
CLP Power
Neyveli Lignite Corporation
Adani Power
NHPC
Torrent Power
As per the company and your position, your pay scale can vary from 4 lakhs to 15 lakhs per annum. Your college and degree also matter a lot when it comes to salary. Therefore, try to pursue your MBA in Energy Management from any of the reputed colleges.
The Takeaway
Choosing an MBA specialization is a career-changing step; thus, opt for a unique one which shows potential for future growth. MBA in Energy Management is no doubt a lucrative choice; so, if it caters to your interests; we'd suggest, you give it a thought. All the best!