Deepika Gwalani, 29 Years of age, Lives in Noida, India, From Kota, Rajasthan, Fashion & Lifestyle Influencer, Youtuber @Madam Tech.  She is working for India's no.1 Hindi Technology Channel. Review, News and Tutorial related to Consumer Electronics including Mobile Phone, Tablet, Laptop, Camera and Camcorders, Smartwatches, Headphones and other.
No matter what kind of creative work you do, there's nothing like a really well-curated collection of interesting imagery to get your artistic process going on those days when your brain just feels like it's not fully awake and nothing can motivate you to start working—not even those three double espressos you unwisely drank on an empty stomach.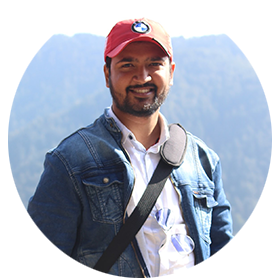 Amit is the founder of YoursNews. This is a next generation blog, proved that blogging is an art; focus on valuable ideas and genuine stories, rest everything will fall into place.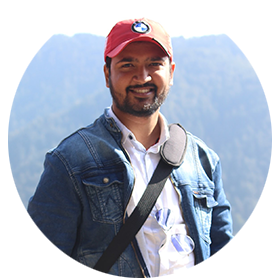 Latest posts by Amit Kumar (see all)