Capelets or Kaftans are the two sides of one coin, when it comes to have ideal wear in the summer. Both are quite airy, flowy, indeed the first choice for the fashionistas. They are very much in fashion trend and they know to give body great comfort without letting you down in fashion.
Capelets or Kaftans has become popular this festive season and getting full marks for being the comfortable attire unlike form fitted styles. This Diwali, wear something different rather than complete traditional dress.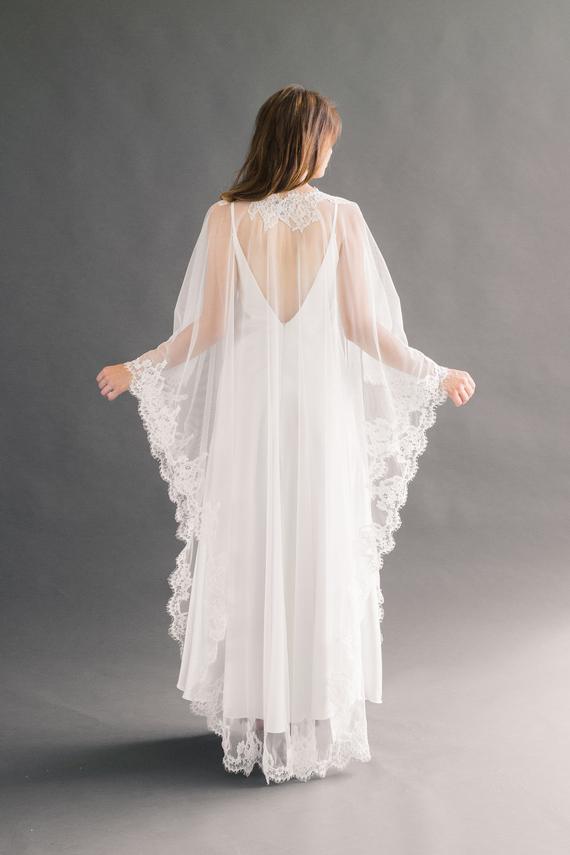 Kaftans
Kaftans can be purposely used for evening dress, house wear, sleep wear and for the pool side and also can be carried as a festive wear. It is absolutely something I want to keep 5 to 6 different styled kaftans in my wardrobe. It is lightweight, easy to wear and let your body breathe. It does come in wide range and purposely designed for Diwali. Its exclusive design and pattern is appealing.
Once you shop for this elegant item, you will feel its miracle. It is perfect for old age women, middle age women and for the college going girl. It looks good in any length and it depends on your preferences. Whether it is in short length or in long length, it looks amazing when you carry it with confidence.
Capelets
Capelets comes in variety of option to fit in your choice. It is ultimate for Diwali as if your body will feel like wearing nothing. It is very lightweight and easy to wear. Whether you are in the party mood or you are going college or you are choosing it for beach, this versatile outfit will never make you feel vulgar. It will stand for you and number of availability of this item in the market puzzle you.
The embroidery over Capelets looks stunning and gives you Elizabeth look. You can try this comfortable, classic and easily washable Capelets as far as there is no heavy embroidery over it. Be sensible in your choice and beautify your look by staying very different from girl next door.
The exclusive option in the market will be sure head turner this festive season so you are few clicks away from your favorite attire. Shop Capelets to shop your dream.
Capelets or kaftans
When it comes to choose between Capelets or kaftans what will be your first choice. According to me, Capelets cannot be worn without teaming with any other outfit while kaftans can be worn without putting any additional outfit in it.
Now, it is upto you, you want to be fast in giving yourself style by kaftans or you want to give yourself time by teaming or matching your Capelets with top or with the bottom. Both the outfits are killer in their specific manner when it comes to Diwali. Regardless of anything, it is completely dependent on your body type or your personal sense of style or your confidence makes you look better than any other things.