Voyeurs on social media and even some media outlets have only one aspect of her personality to discuss – that she is "hot and sexy"! The rest of her achievements have very conveniently been ignored or maybe no one actually cares, because she is a woman.
You might think that when a first-time candidate and political novice campaigns against a veteran MLA — and wins with a margin of over 6,000 votes — the coverage would be all about how she pulled off this feat.
Popular Assamese actress Angurlata Deka recently made headlines not only for winning the seat of her constituency but as 'hottest women MLA' in India. She won from Batadroba, a minority dominated seat, by a margin of close to 6000 votes.
Angurlata is now objectified by the sexist and misogynist on social media with the pictures of her early stint – that of a model and television actor. Several articles in leading online portals described her as the "hottest woman MLA". Her looks are given more priority than the promises she made.
Talking to a news portal, Angurlata said that her being an actress would help her to connect well with her voters. She even added that she is into this field to prove that woman like her can also bring positive changes in this world.
Background
Angoorlata Deka, one of the most talented actresses in the Assam film industry, defeated Congress candidate and ruling MLA Gautam Bora in Batradava LAC.
Deka had stepped into the saffron party during a functioning party held at Marigaon on 15 December last year. Since then she has not looked back. She fought for the seat against Bora, the former MLA, which left the whole of Assam in a state of shock. And just as how successful she was in her filming career, she proved the fight a successful one by winning the seat and being crowned as the MLA for the state of Assam.
Born in Nalbari with a passion for dance, Deka met director Chakradhar Deka, who was so impressed by her performance that he offered her to work in the film 'Prembhora Sokulu'. But the conditions in her family were such that she had to refuse.
Her talent did not come to an end there. The turning point in her life was when she met the internationally acclaimed actor Seema Biwas. One day Biwas met her family. Deka was greatly inspired by the actress since being a small village girl did not stop her from being internationally recognized.
In 2008, she played the role of Benazir Bhutto at the Assam mobile theatre. Since then, she has done various short films, feature films, and many plays. Been associated with the Assamese film industry, Deka has portrayed various characters with ever season as a hit.
This year the Bhartiya Janta Party ( BJP ) created history on May 19, by dethroning Congress and forming the first ever government in the state of Assam under Angoorlata Deka. Interestingly, the BJP had given tickets to only six female candidates out of which two won the elections, one of them being Deka.
Please like and share….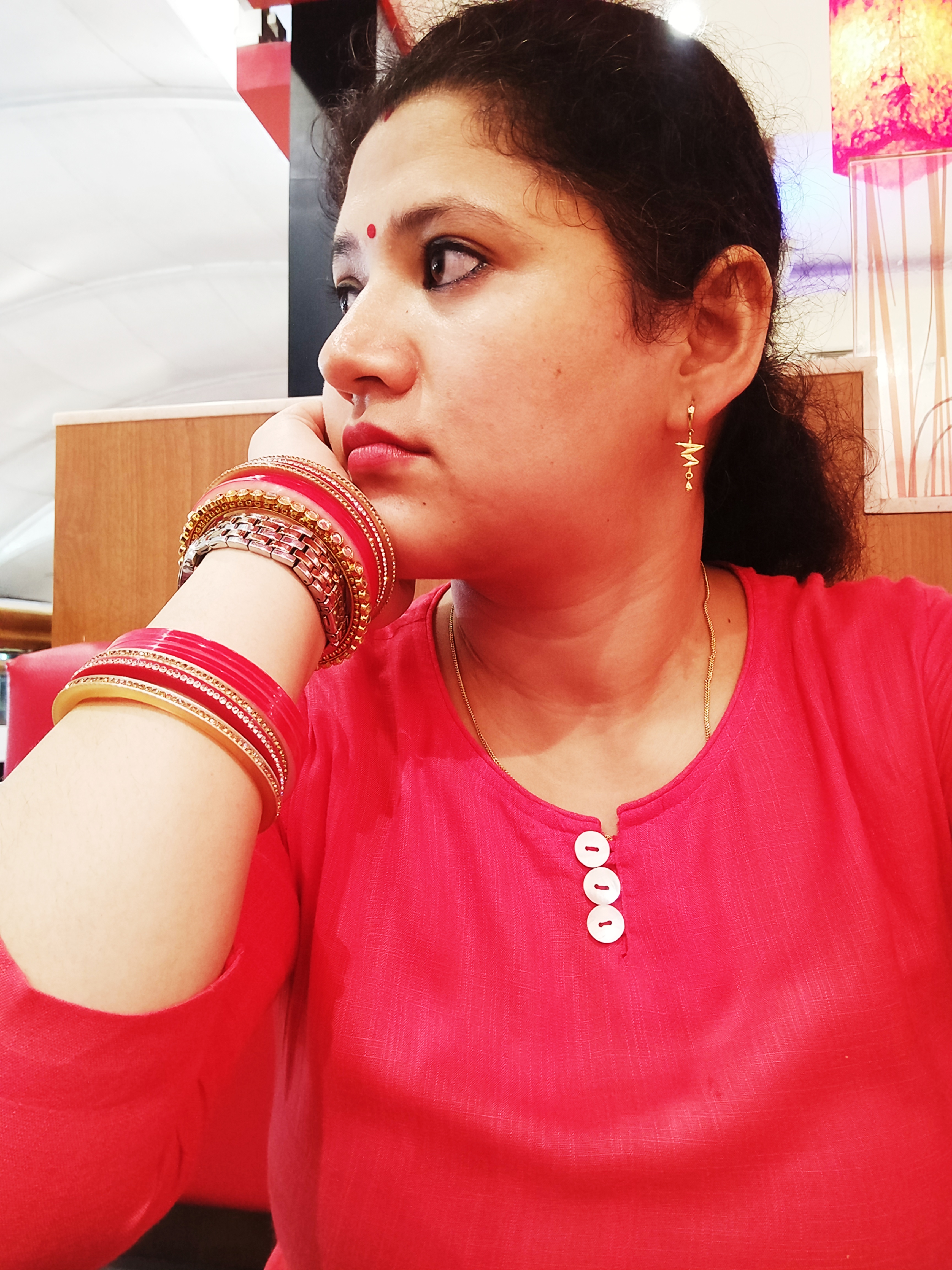 Latest posts by Reena Rawat
(see all)