Working in the construction industry might not be as glamorous as people think. It's not about working in posh, air-conditioned offices while wearing a suit and tie and attending daily meetings. However, most people do not realize how important the construction industry is in our economy. Without this industry, we would not be able to work in offices in high-rise buildings. Also, we wouldn't have a lovely house to live in if it weren't for these hardworking construction personnel.
Construction jobs are still very much in demand these days, whether locally or abroad. That is why a lot of construction temp agencies are always on the lookout for qualified personnel to be part of major construction projects. Before that, recruiters must know what to look for when hiring construction workers.
What to know about hiring construction personnel
Like any other job, engaging construction personnel requires specific skills. While it requires working in dirty environments and working under the heat of the sun, it can somehow be a rewarding experience for others. After all, it is better not to have the job of their dreams than not to have a job at all.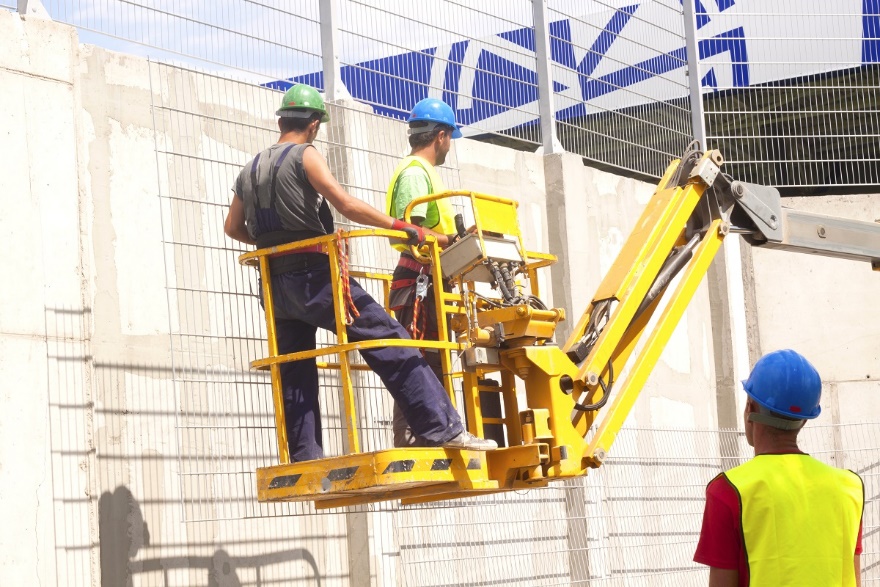 Meanwhile, recruiters play an important role in selecting the best applicants from among the roster. If you want to work in the construction industry, recruiters might look for the following requirements:
1. Manual skills
The majority of the tasks done in this industry involve manual labor skills. This means the applicant should be strong or fit enough to handle manual labor tasks. Workers such as plumbers, electricians, and masons all need excellent manual labor skills, which are crucial in the construction industry.
2. Management skills
Construction projects should be managed well to ensure that the said projects will be finished as per lead time. With that in mind, it is crucial to hire people with proper management and organizational skills.
3. Technical skills
Construction involves not only manual labor skills but also some technical expertise. Construction projects can also include the use of computer software to complete the project. People with AutoCAD, math, and project management skills are usually required in construction jobs.
4. Customer service
The construction industry also requires having excellent people skills to get more projects in the future. Account managers and salespeople particularly need to have exceptional customer service skills to handle all types of clients.
Other things to consider when working in the construction industry
For one thing, construction staffing agencies can hire temporary or permanent workers depending on the need. Some construction agencies might hire more temp workers to expedite the ongoing construction project. Nonetheless, temp workers also have to undergo a similar application process as those who are hired for permanent jobs.
In the end, recruiters should also consider where to post job vacancies. There are a lot of online job websites where you can post job hirings. Social media is also useful as a channel for job opportunities. Posting vacancies in schools and universities is good as well. If you need more suggestions, you can seek the advice of a professional.