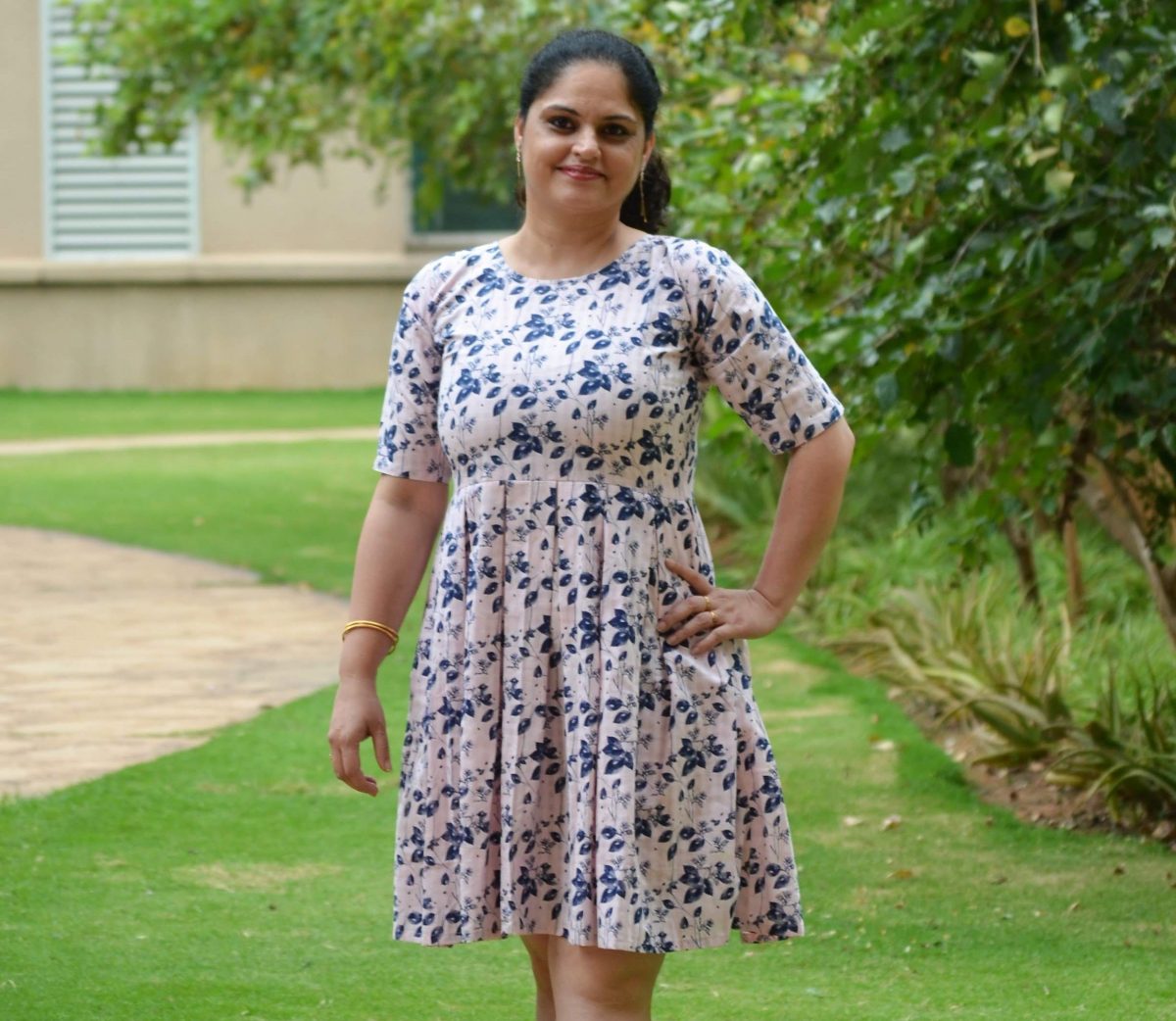 [print_button] Deepa is a Postgraduate in Foods and Nutrition, who also went on to complete her M.Phil. A freelance dietitian, she loves dancing and writing. She strongly believes in the adage, "
Make your passion your profession and you will never regret
".
A dietitian by education, Blogger by passion, a mommy of two girls, she shares all her experiences through her creative eyes as a blogger at http://kreativemommy.com.
Follow her on her blog to read about her thoughts and ideas on everything about life. It is a one place solution for all your queries related to nutrition, travelling, parenting, and everything life.
Deepa is a freelance dietician and a choreographer too but first of all a mom. She tries to manage everything and also give time to her family and daughters. She plans things in such a way that she is always there for daughters when they need her. But she strongly believes that being a mom doesn't mean that you cannot do anything else in life. In fact, she is enjoying this phase of life and suggests all mothers take up a hobby, take out some me time and do not forget yourself in the process of motherhood. According to her, it's all about priorities and time management.
Her favourite part of her blog is a section where she features moms and dads from creative fields. She likes interviewing moms and dads and featuring them on her blog. She is glad that she can give a platform to parents to showcase their talents and also get a good exposure. She started her blog in 2016 single-handedly and learnt on the way and also won many accolades. It's been two years and she has worked with many big brands too.
The blog is listed in Top Indian blogs for two years in a row. It is a top blog on indiblogger top Indian bloggers site in the category education. She is also featured in Top 300 Mom blogs list worldwide and featured as expert Travel mom blogger by Flipkey by Tripadvisor.
Recently her blog is featured as top 13 lifestyle blogs in India. She believes its just the start and she has a long way to go.