What was your prediction for the result? Were you sure that you will get the trophy?


This moment is very important and precious to me as I suffered a lot. But I was not sure that I'll get the trophy. I always want to prove myself and I think Bigg Boss was the right platform for me for this purpose. Salman Khan used to come on weekends and he motivates me and Bigg Boss describes the real me and the public like and appreciate me for my true personality. This was a fate.

Have you the fate of the fans from the starting that you will have the trophy?


My journey, my work and what happened with me in my last serial showed me that there is a lot of love for me in the public as they stopped watching the serial when I left, this was the reason behind my fate. The journey in Bigg Boss was full of ups and downs and I have always tried to give my fans the message that patience is very important and it is important to understand other the people and we try to change ourselves to get connected with the people in the house which also gained me fate in the fans.

Your relationship with Vikas changes during the show and after the show. What do you want to say about it?We should forgive what has happened if the other person also wants to live happily like you do. This is always better for both the persons.

4. There was a lot of fight over the kitchen with Heena. Any comments?I think a person is made of his or her beliefs so everyone works accordingly.
What is your message to your fans as they can't wait to see your next working?This trophy is dedicated to all my fans and I'll again come to entertain my fans on any platform like films or any other.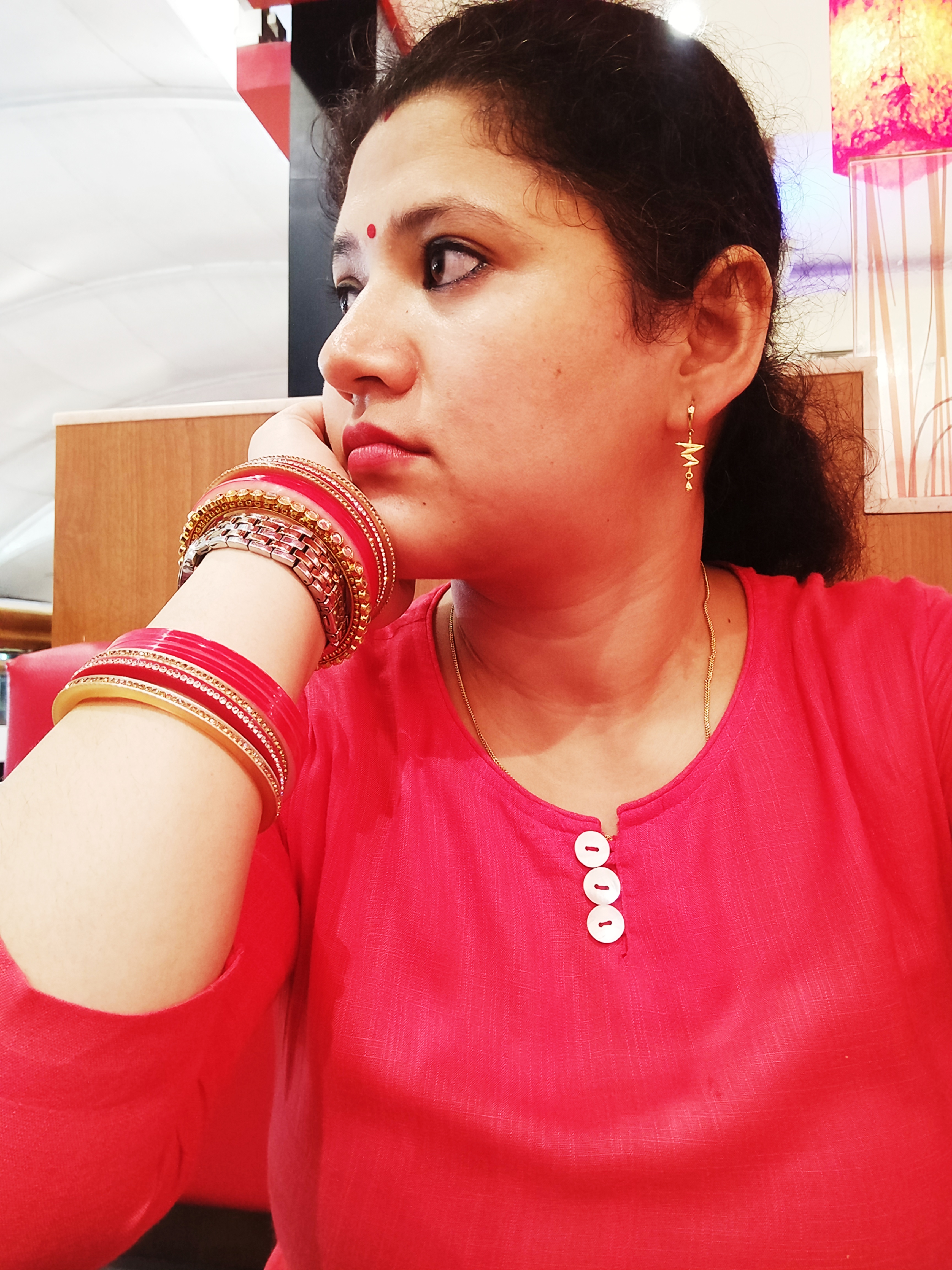 Latest posts by Reena Rawat
(see all)