Sujata Ghosh is an aspiring model of Indian ethnicity based in Singapore. She recently participated in a photo shoot indoors and shares her thoughts with yours news. We hope her postive approach towards making the most of an inconvenient situation inspires our readers to find moment of happiness under the current circumstances.
With the gloom that the Covid-19 pandemic has set around the world and the lock down measures in major cities across the globe, we are bound indoors for over a month. The human spirit is indefatigable and we will over come this catastrophy.
This pandemic cannot stop us from celebrating life, dressing up like the lock down does not exist and cherishing the company of our loved ones both near and far.
She has secured second position amongst 50 odd contestants in the stay-home Power Lips challenge 2020 organised in Singapore.
A snippet from the Aesthetics International Times Singapore edition mentions this.
She has participated in modelling events such as:
1 Ethnicity the fashion show, Singapore 2020
2 Fashion Show for De Star international events, Singapore 2019
3 Promotional video for "KarwaChaunth" for Venetian Hair & Make-up 2019
4 Fashion Show for Bengali Association of Singapore 2018
5 Make-up model for Cosmopros Academy 2018
She has participated in visual arts events such as:
A4A fund raiser charity event supporting young cancer patients- Acrylic on fabric, 2018
Art exhibition, Swathi Thirunal festival, organised by eminent performance artist Santa Rathi, 2017
Anonodomela art gallery by Bengali Association of Singapore 2018
Art exhibition, Sudeshna Euphonies, Esplanade 2017
UOB art competition, 2016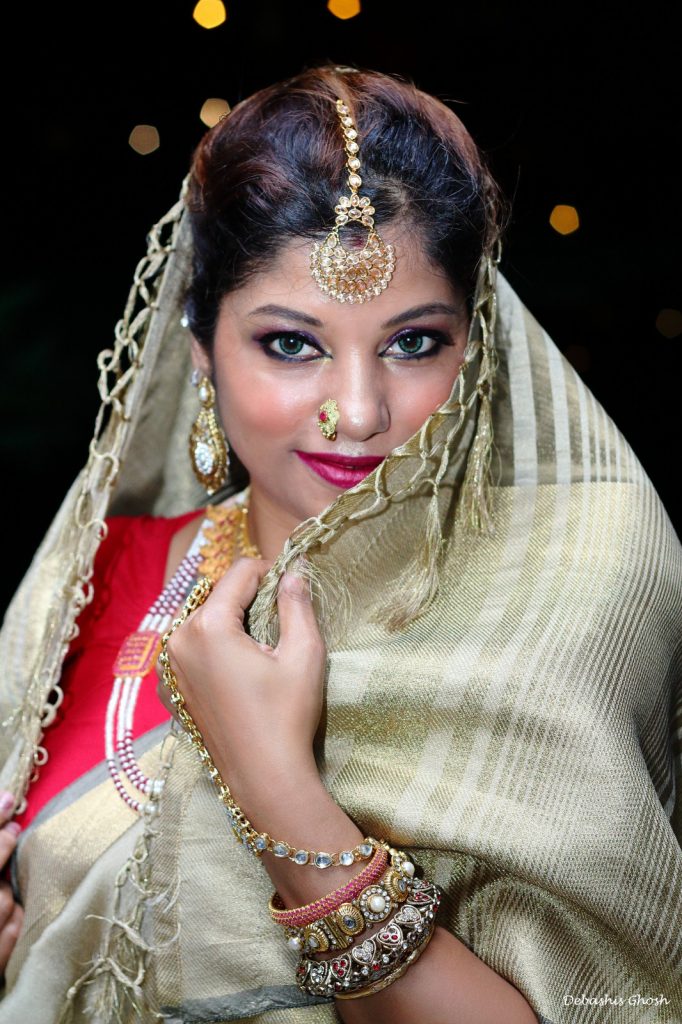 She is open to exploring opportunities in the modelling arena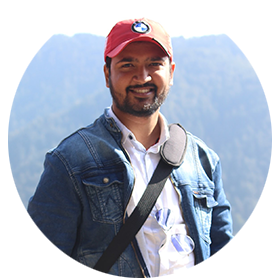 Latest posts by Amit Kumar
(see all)