Working with remote team or professionals might seem to be a tough task.  But it is worth it when you count all the benefits you fetch. If your businesses are growing and need help with certain growth oriented critical tasks like financial consulting, marketing consulting or other, freelance business consultants is a preferable option as you get all the expertise and efficiency within your budget. Although there are some magnificent websites that bring businesses and independent consultants together and eases out the process, you need to keep certain points in mind while points in mind while choosing a freelance business consultant. Here are some of the things to look in your independent business consultant.
Unimpeachable Character
When discussing effective consultant, the person should be of the highest character and perfectly professional.  The consultant must be willing to put the best interest of the client ahead of their own. The consultant must care deeply about his or her clients.
Extensive Experience
Talking about the good consultant, he or she should have experience with the challenges or opportunities you and your company are facing. The consultant brings to the table is an experience which helps in facing the types of issues.
Problem Solving Skills
You want your consultant to be an outstanding problem solver because you are hiring a consultant to help you solve your problems or take advantage of opportunities.
Communication Skills
When defining a good consultant then he or she should be expressive.  They should have impeccable communication skills, both in orally and in writing. Communication is a two way process, so more important than the ability to speak clearly and write impressively is the ability to listen. A consultant should fully understand the challenges you face to help you improve and this can only happen when the consultant listens to you carefully.
Outstanding Interpersonal Skills
If you want the consultant to be successful in helping your company, you need to have a trust based relationship. You should not be in two minds while revealing the intimate details of your business. In other words, you can say a relationship between consultant and client is not unlike the relationship between a doctor and patient. There should be complete outspokenness without that the consultant will feel obstruct in his or her effort to help your business. You need to choose a consultant wisely with whom you can develop this kind of professional relationship. The right ones can create exceptional value but if you get the wrong ones it can destroy value.
With online consulting platforms like UpKonnect.com, you can get access to a talent pool with expertise in the various sector in one place. You need to be careful on your part and choose the consultant that fits all your needs and blends well with your work culture. You must also keep in mind to communicate well with the consultant before you hire them to get all the useful information and to protect you from hiring hazards.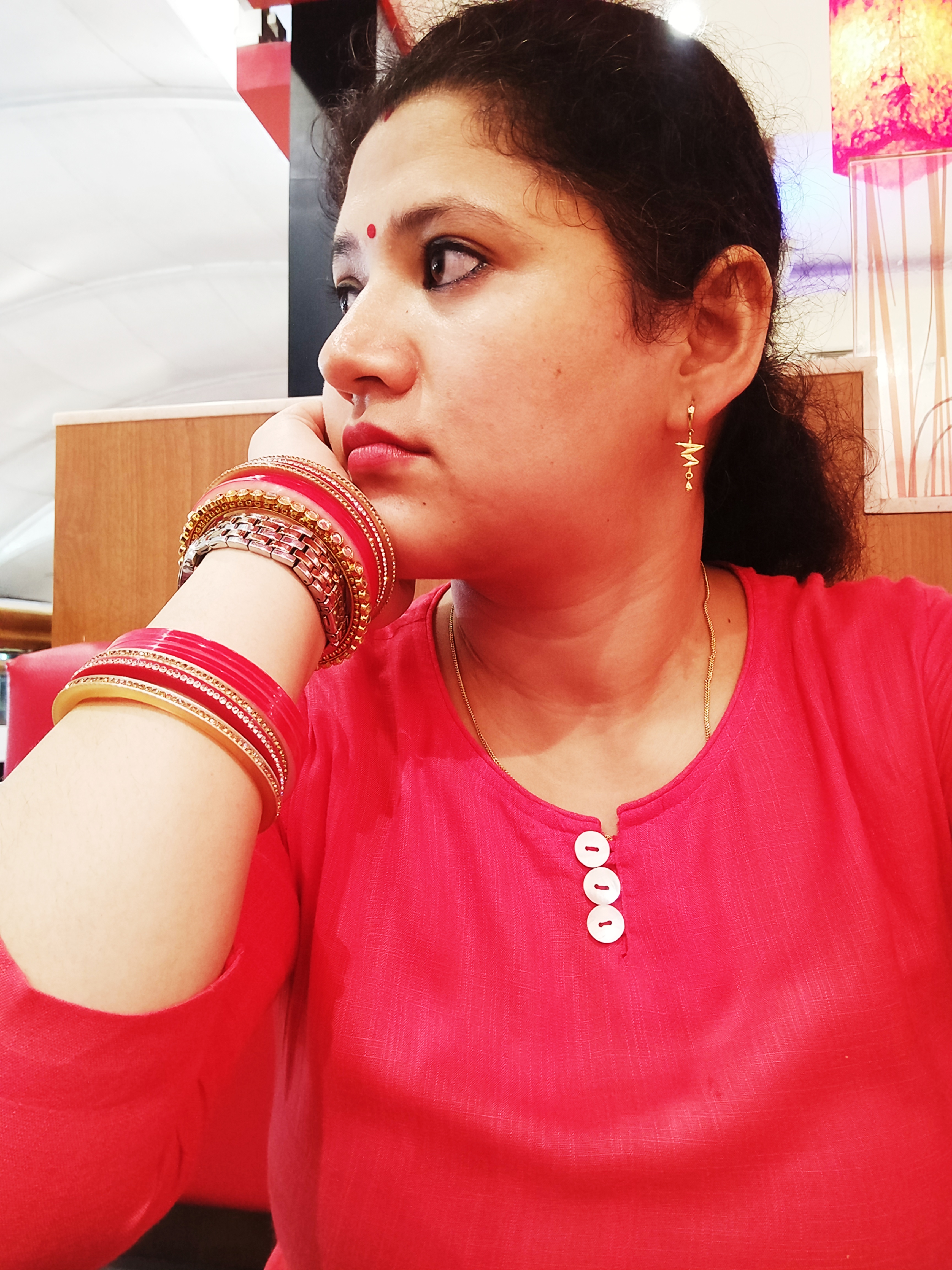 Latest posts by Reena Rawat
(see all)