If you are a business owner, you might have researched, read and heard everything about benefits of hiring business consultants who can work remotely. There many perks of hiring such business consultants, cost effectiveness and access to expertise are to name a few. But like any good thing in this world, you can absolutely waste your chances of taking full advantage of hiring an independent business consultant by not managing it well.
It is often seen that business owners hire business consultants convinced by the benefits but fail to make the best of it. As soon as they start facing any issues, they give up. But issues are going to arise even if you hire full time consultants. One of the most common issues is lack of productivity. Just like traditional in house hiring, you need to keep a track of productivity when you hire a freelance business consultant for long term or short term projects. Here are some simple tips to solve productivity issues when working with independent business consultants.
Focus on Communication
To be honest, without proper communication and instructions even the in-house team can fall off their tracks. And when your employees will not be down the hall receiving instructions, it is better you do not leave your regular communication structure. Since you are working with business consultants who will not be in the same office with you, it is suggested that you focus on building right communication systems. There are many applications like Skype you can connect through video meetings. You need to think beyond emails and communicate through calls or messages to build stronger work relationship and trust. Be clear when communicating or instructing your freelance business consultants.
Track, Track, and Track
This tip is basically what you are habituated of doing for your on-site team. You track the productivity of the on-site professionals and even help them improve it if you something is going downhill. It is same for someone working remotely. You need to track the work your business consultant is doing and progress that is being achieved with passing time. Although you cannot physically see how the project is progressing, that does not means you cannot track it. You can set regular time intervals for reporting. The key will be to draw clear goals that you want to achieve with in each interval and how it will be measured is predefined.
Connected Team is Productive Team
In case you have more than many professionals working independently for you, it is your responsibility that you bring them together and guide them to work as a team even when they are not in the same physical office. With right coordination, the productivity clinches will be removed and you will be able to enhance it.
If you are facing productivity issues with your remote team of business consultants, you should start focusing on overcoming them with the tips mentioned above rather than giving up. By being alert you can help your independent business consultants tackle hindrances like lack of motivation, disconnection or disengagement. Hiring remote business consultants successfully and maintaining their productivity is not a rocket science, it is just better planning.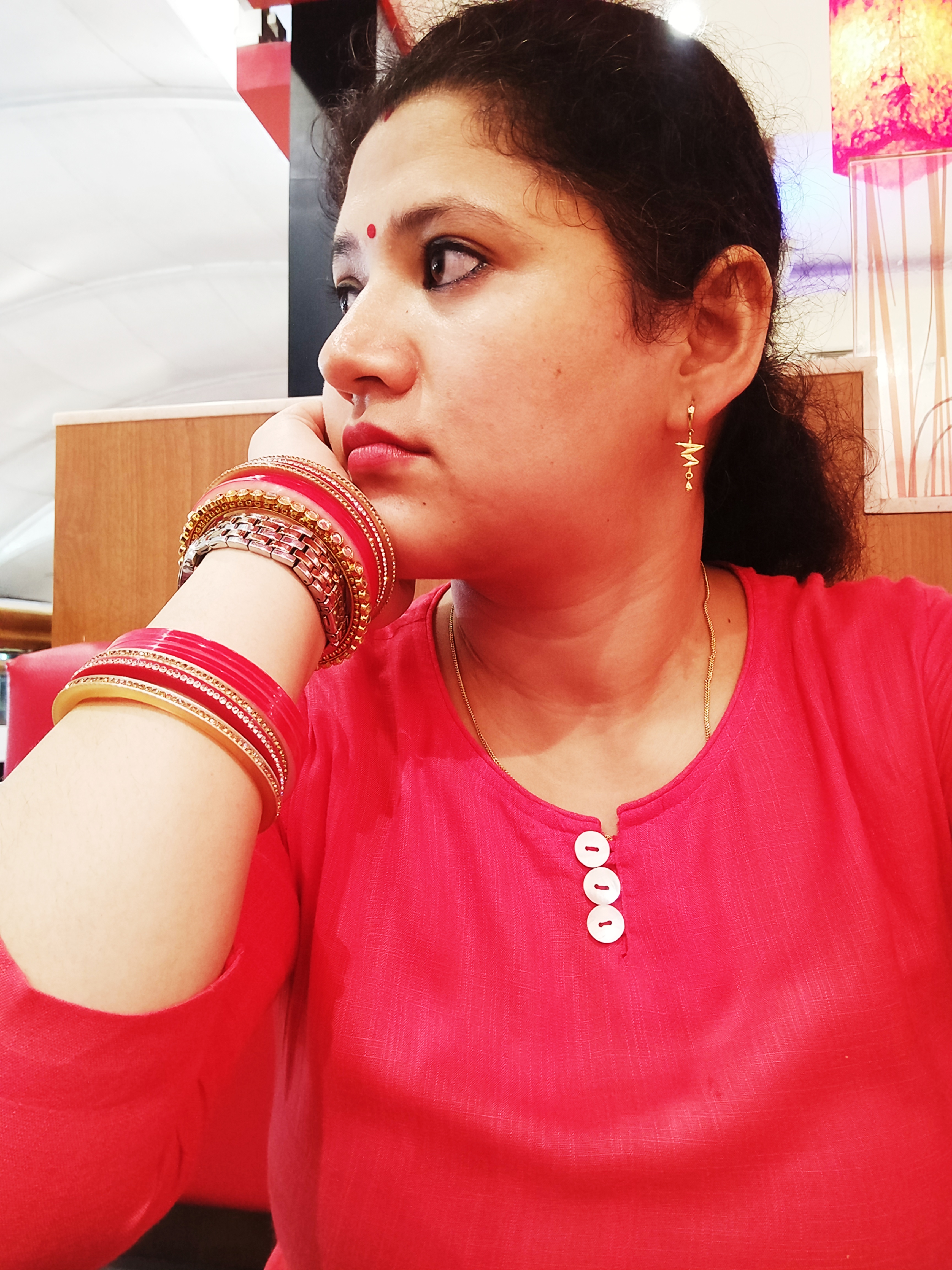 Latest posts by Reena Rawat
(see all)