Life
Your Story
Know the Future, Certified Vastu and Relationship Expert – Vishal Bhardwaj
Predictions for Success is aimed to educate about the science and logic behind Vedas. Founded by the engineer couple, Shweta and Vishal Bhardwaj.
Predictions for Success is aimed to educate about the science and logic behind vedas. Founded by engineer couple, Shweta and Vishal Bhardwaj, the company offers different astrological and numerological consultation, Vaastu Consultation, motivational lectures, spiritual guidance and much more.
We have served more than 8000 clients from over 45 countries. Our work was recognized by The Economic Times, Catch News, The Digest, Indian Women Achievers etc. We are also proud to be awarded as the Top Business of the Year 2018 award by the International independent customer survey company ThreeBestRated.
We can be contacted for any kind of predictions and questions regarding Vaastu Shasta, personal life, marriage & love life, job & business related issues, education, matchmaking, compatibility calculations, legal problems, family bonding or anything which is making your life tensed. We are also very open for the opportunities as a Life Coach, Motivational Speaking, Daily Horoscope Prediction, Career Mentoring and expert panel on social reforms.
What is Vaastu Shastra?
Vaastu Shastra is one of the ancient teachings of the Indian civilization. It deals with the science of direction which combines all the five elements of nature i.e. earth, water, fire, air, and space & balances them with man and resources. It is all about the relations of various forms to provide peace & prosperity to a living person. It aims to create a fine conducive atmosphere to make our lives better as well as secure us from things going wrong. Please note Vaastu helps in increasing the worth of life and it does not interfere with the fortune.
Elements of Vaastu Shastra
This mysterious science combining the five elements that are called as 'Panchbhootas'- earth, water, fire, air, and space are useful in paving a way for happiness, enlightenment, and prosperity.
Let's discuss about these five elements in detail to completely understand the concept of Vaastu Shastra:
Earth (Prithvi) –The first and most important element of nature is earth because it exerts maximum energy. It is necessary to select the site and consult about the land which you are purchasing because plot's soil, area matters a lot in Vaastu. There should be a detailed inspection of soil, plot, site, shape and size before commencing the construction. Earth is the most important element in Vaastu as it influences human lives in each and every aspect.
Water (Jal) – It is a known fact that 70% of earth is covered Bywater. It is present on earth in the form of Oceans, sea, rivers and rain. It is considered to bathe second important element in Vaastu. Vaastu advices on the placement of water sources. It is an element of north-east. If we talk about the flow of domestic water, it should be drained out of north-east only. If you are having any swimming pool or aquarium then remember to place them or create them in the north-east direction, as this direction is auspicious and suitable for water.
Fire (Agni) – The third element is Fire which is an element of south-east. In houses, gas stoves or electrical gadgets should be kept in the south-east direction. Fire is the basis of all sources of energy hence, there should be proper ventilation for sunlight in the houses.
Air (Vayu) –Air is another an important element in Vaastu Shastra which is essential for all the living beings on this earth. It is again an element of north-east direction. A balanced percentage of air, atmospheric pressure along with humidity level are important for living beings. In Vaastu Shastra, there are different directions for windows and doors so that you can receive a good amount of pure and fresh air.
Space (Aakash) – Our sky also known as "Brahmand – The place of God" is filled with constellations, galaxies, star, moon, sun and all the nine planets. Space plays a very important role in our lives and Vaastu gives different directions for better space. In our houses, the centre of the house should be an open place which is also known as "Brahmasthan", any kind of disturbance related to open space in our houses would lead to bad results.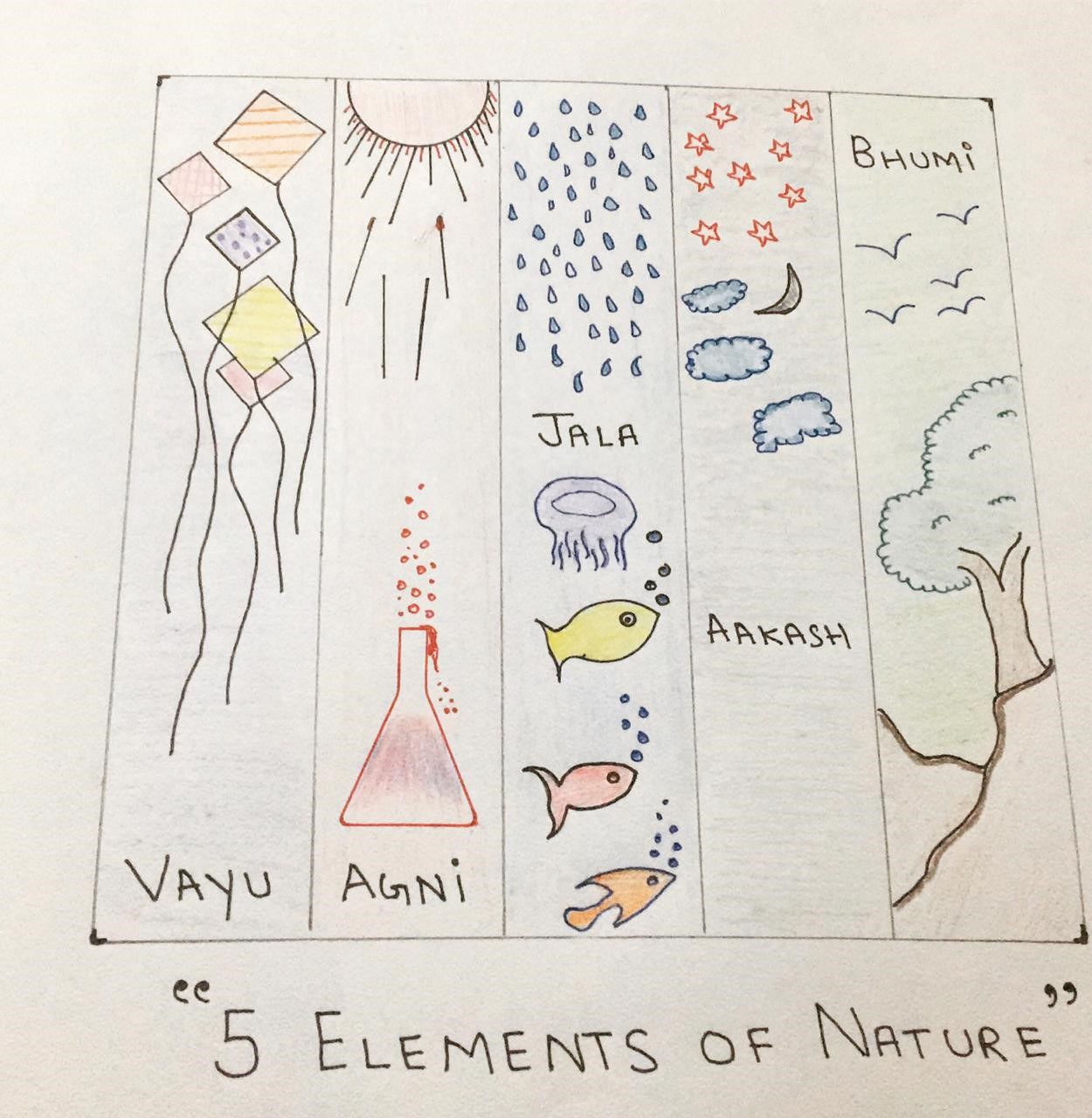 Why you should follow Vaastu Shastra?
Vaastu means "house" and its principles are made to maintain harmony between the five elements i.e. earth, water, fire, air, and space. These five elements strive to maintain equilibrium and are useful in influencing, guiding and changing the life styles of all the living beings on the earth. Not only this, they also influence the luck, behaviour, deeds and other basics of life.
Vaastu Shastra is based upon several natural energies such as:
Sun – Solar Energy
Moon – Lunar Energy
Earth Energy
Sky Energy
Electric Energy
Magnetic Energy
Thermal Energy
Wind Energy
Light Energy
Cosmic Energy
Proper utilization of these energies gives us peace, prosperity, pleasure money, etc. Let's take an example of the Vaastu Shastra of Japan, there is deep water in the north and the eastern side is open and widely spread. The east side is considered to be the most auspicious thus Japan takes full benefit of the sun. There is sea in South-east and south direction of Japan, this place is for fire as per Vaastu Shastra, this is why it suffered the attack of atom bombs explosion and earthquake.
Vaastu Shastra Remedies
These days, the more we are becoming modern the more we are going far away from our Vedas and therefore facing all kinds of problems in our life. Unorganised architectural methods is one main reason of disharmony in our lives today.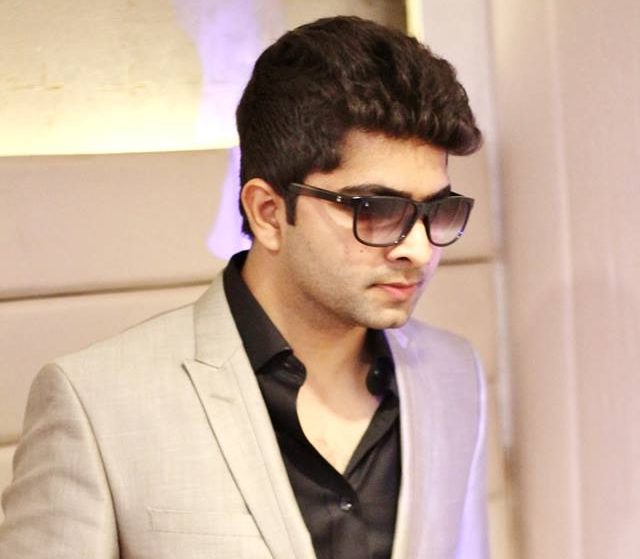 There are so many examples like if you are a qualified but unable to find a job then you must go for a consultation. If you start fighting with your spouse in your house without any reason or your children are not listening to you then you must go for a Vaastu consultation.
Vishal Bhardwaj, a data scientist turned certified Vaastu Shastra and Relationships (Numerology) consultant founded Predictions For Success. He is a professional Vaastu Shastra, Numerology & Relationships expert offering consultations. He has handled over 5000 clients from 40 countries till now with 100% positive feedbacks. You can check out their testimonials here.